RESIDENTIAL
Kitchens- The kitchen is the heart of the home. See how FerrariKitchens.com can transform your kitchen into the most beautiful, inviting and functional space.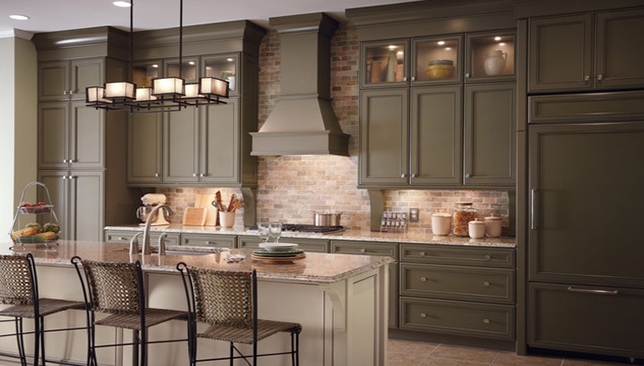 Bathrooms- We personalize your room with custom designed showers, baths, vanities and tile.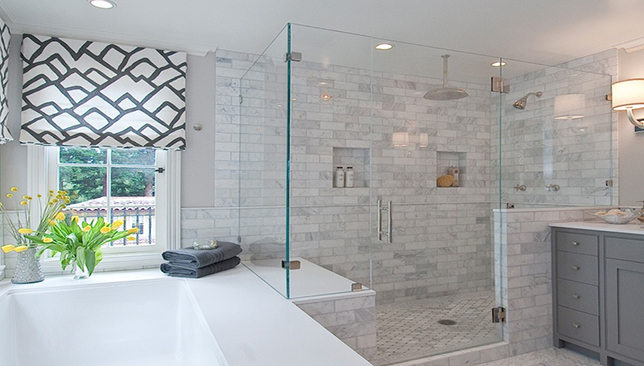 Entertainment Center- FerrariKitchens.com has creative solutions mean that you can have a theater, bar or space dedicated to entertaining your family and friends. We create the space to accommodate your lifestyle.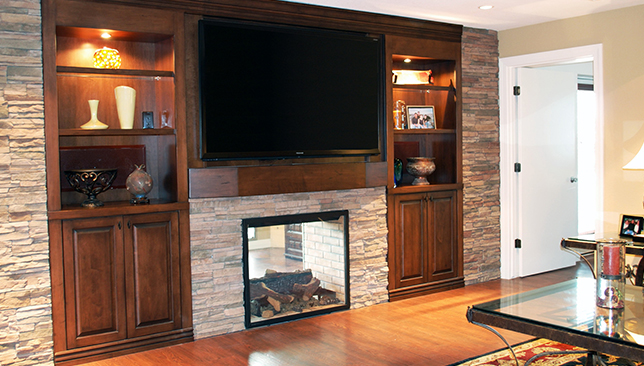 Laundry Room- FerrariKitchens.com knows that an inviting space implies enjoyment and convenience. We design storage, folding areas and movement based on your appliance choices.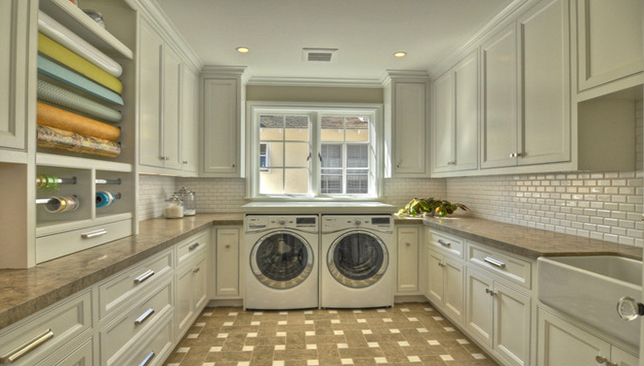 Home Office- FerrariKitchens.com transforms your home office into a wonderful environment. Our attention to detail makes your standalone of fice, family study area, library or kitchen area a place to be proud of. We will make your home office work for you.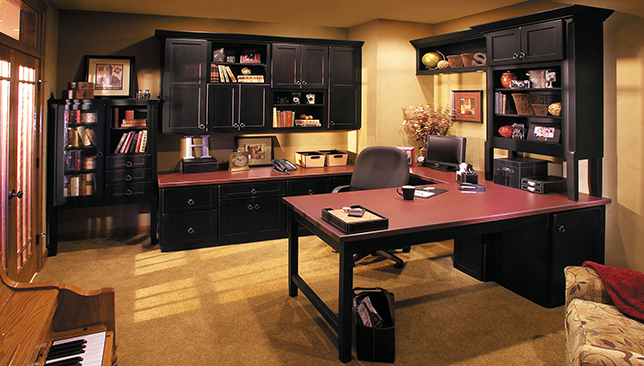 Whole House- FerrariKitchens.com will open a wall, add a room or re-design and build your dream renovation.