Make Your Kitchen Remodeling Easy and Enjoyable
The kitchen is one of the essential rooms in your home. It's where you make family dinners, host parties, and spend quality time with friends and loved ones. So it makes sense that when considering remodeling your kitchen, you want to make the process as painless as possible, not to mention affordable! Luckily, there are plenty of ways for Harrison AR homeowners to enjoy their new kitchens without breaking the bank. Here are just a few ideas! When it comes time for a kitchen remodeling project, many things to consider. But, of course, the most critical decision is the style of your new kitchen. More can be found here.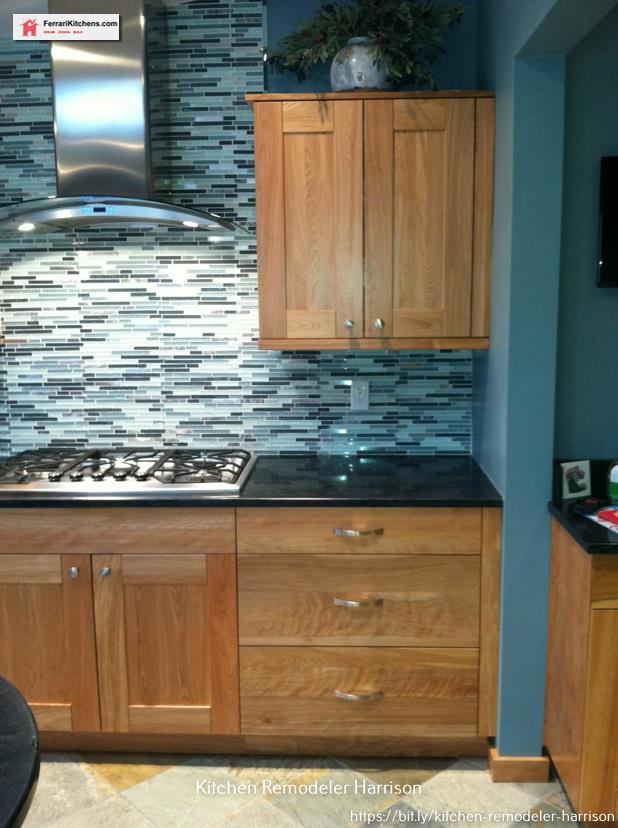 Once you decide on the style, everything else will fall into place. Here are some tips to make your kitchen remodeling easy and enjoyable Work with a professional designer. A professional designer can help you choose the right style and cabinets to fit your needs and budget. They can also help with layout and design ideas. Choose high-quality materials. This will ensure that your kitchen will last for years to come. It will also be easier to keep clean and look great! Finally, think about what you use the kitchen for most. For example, if you cook every day, you need a stove, oven and lots of counter space. If you are more interested in entertaining friends than cooking at home, then your kitchen remodeling might focus on adding cabinets for storage or new appliances like dishwashers and microwaves. See here for information about Kitchen Remodeling in Harrison, AR: Custom Cabinets, Tile Floors and Countertops.